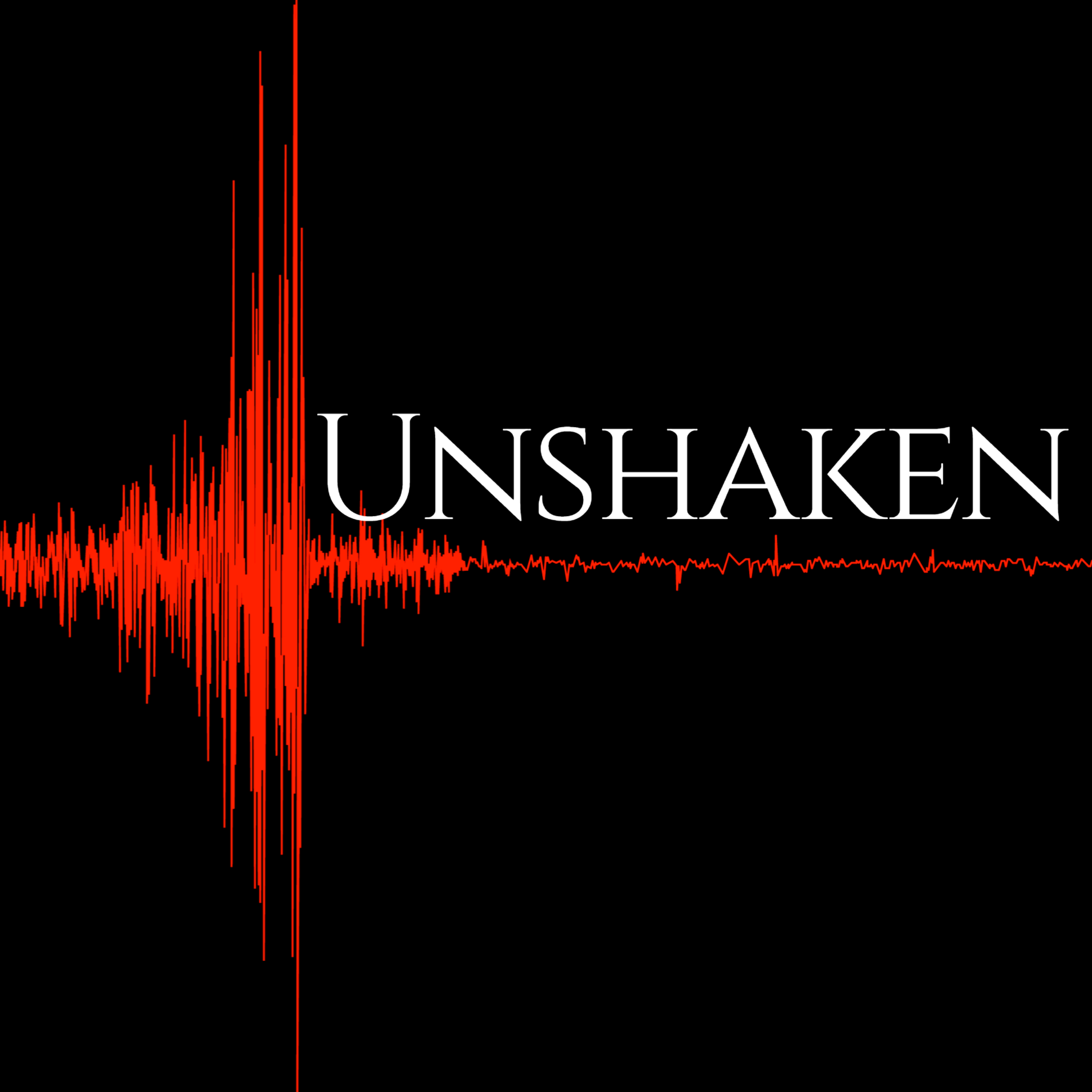 A verse-by-verse study of Doctrine and Covenants 106-108, revelations given to Warren Cowdery and Lyman Sherman and a revelation on priesthood and priesthood organization. This lesson focuses on peer pressure, types of priesthood, the significance of Melchizedek, presiding quorums, balancing equality and hierarchy, decision making, leaving people better than you found them, and more. 
Time stamps:
   - Historical Context - 2:59
   - Study of D&C 106 - 12:22
   - Study of D&C 107 - 22:13
   - Study of D&C 108 - 2:16:10
Link to video of press conference with President Eyring: https://www.youtube.com/watch?v=l8tcc...